400 ELYCORP. CASES

​
​
To feed you in your thoughts, to inject new ideas into your approaches, and for the pleasure of sharing, find our decoded customer cases!
Do you want to discuss it, share with us your experiences and your projects? Contact us!
CASE # 7 - Sector of activity:
IT
Support elycorp.
sure augmented vision
Or how to give wings to the collective even from remotely!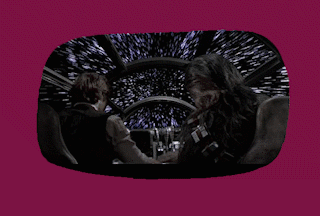 Customer insight:
"This reorganization is important because it broadens our scope and adds a new activity to our Management. It is an opportunity to write a new story with my board of directors: increase our impact , make Codir a real collective , and involve the teams and the ecosystem"
Device
set up:
> Individual interviews
with Codir members, to identify perceptions and needs
> 3 Codir seminars 3 months to emerge values, purpose and empathetic action plan
> Methodological support for Codir members in iterative consolidation with teams and stakeholders
> Follow-up in action to anchor new reflexes and adjust together
Wins:
> Values and a reason for being to steer through meaning
> Teams equipped to
embody them in their operational actions
> Strengthened cohesion within Codir, and new synchronization and collaboration rituals
> A transversal mission better understood by the business lines
> And a Management in the starting blocks to develop collaboration with its ecosystem!
Inspiration
Method:
express your reason for being
What could be better than co-creation to consolidate it and bring it to life with teams and "internal clients"?
2 approaches when you have
a first version
of your purpose:
> Animated creative workshops
by managers with their teams, to express themselves in pictures and make the link with the operational
> Empathetic exchanges to collect feedback in order to reinforce the raison d'être and to project ourselves together into the future
" Support that allowed everyone to gain height and open the chakras: a great collective dynamic was launched and I was pleasantly surprised by the richness of the renderings.
We have a great breeding ground to go further together! "
MF - Business Development Manager -
support a board f directors following a reorganization